The Best You - Body. Mind. Soul.
Helping you transform your habits, grow your confidence, and experience what life is like when your health is in alignment.
Your Wellness Journey Begins Here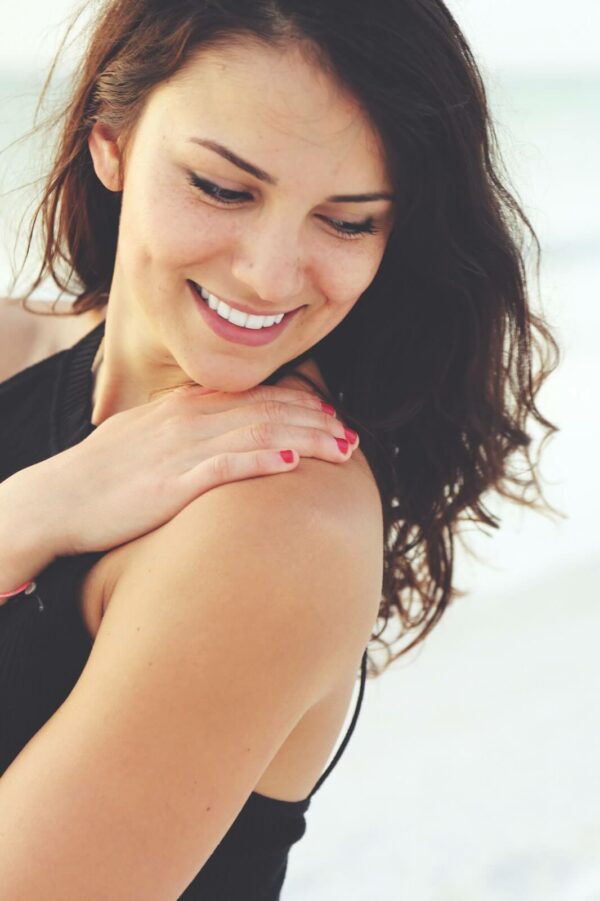 Sometimes we just need a guide. Someone to show you the way, give you a plan, and offer support.
My journey has certainly had its ups and downs. 
I have had my struggles with eating disorders, body image, being an extremist with my food, losing weight, gaining weight, starving myself, binging on food, stress, anxiety, but I wouldn't have it any other way…
I am truly grateful for every Friday night I spent on the stair master, for every "miracle diet" I tried and failed at, every tear I cried because of the stress I put on myself to please everyone. 
I have learned many things the hard way so that I can help others NOT do the same thing.
Change is not easy, but it doesn't have to be hard.
Fitness only gets you so far...
Habits, nutrition, and lifestyle changes are what create true transformation.
I create a personalized wellness plan designed to meet your specific needs and goals and work one-on-one with you to create everlasting change.
My goal is to help you develop healthy habits, feel empowered to make your own decisions, take control of your health and learn to love your body.
I specialize in goal setting, custom fitness programming, nutrition counseling, and mindset coaching. You aren't in this alone!
Let's do this together.
The Key Ingredients to Living Large
Optimize
Nutrition
Ditch dieting for good.
Improve
Health
Build Habits that upgrade
your performance in daily life
Take
Action
Gain clarity on your
most important goals
Austeen
Now my entire life has switched around from being a client of Krista's. She has taught me how to take care of myself via food, wellness, and visualizations. I now know with confidence how to eat right for MY body and life. I am so full of energy! Thank you Krista. She is such a great listener and truly customizes her sessions and plans for her clients. I feel so good, inside and out.
Adi
Hiring Krista to get my body in shape is one of the best personal investment decisions I've made in 2021. Worth every penny and even more. Krista made this process simple and the psychological factor of having someone on your side to coach you on your nutrition is powerful.
Amanda
Over 12 weeks of working with Krista, I gained a better understanding of how to portion out my food in a way where I don't feel overly restricted or deprived of the foods I love. I learned to love the gym again and gained confidence to push myself past the mental limits I had previously set. I am a stronger, healthier, and more confident version of myself from when Krista and I started working together.
Are you on the email list yet?
Sign up for wellness tips, weekly workouts, mindset strategies, nutrition coaching, and answers to all of your burning health questions delivered WEEKLY.