Living Large WEllness Coaching
Open Your Eyes To What Is Possible
Ready to upgrade your life?
Sometimes we know what we want but it seems so far away or unattainable. Especially in the realm of nutrition, I know how overwhelming it can be to hear so much conflicting advice about what to eat! What's unique about the Living Large program is we focus on habit and behavior change aka the HOW. When we focus on behaviors, the outcomes come naturally!
Offering virtual or hybrid coaching for Austin, TX residents
Before beginning your coaching relationship, you and I will discuss your exact goals, current challenges, and determine if we are a good fit to work together. In 45 minutes, we will go over how you currently eat, what your exercise routine looks like (if you already have one), and where you'd like to be. We'll then design a completely personal, custom plan to get you to your goal!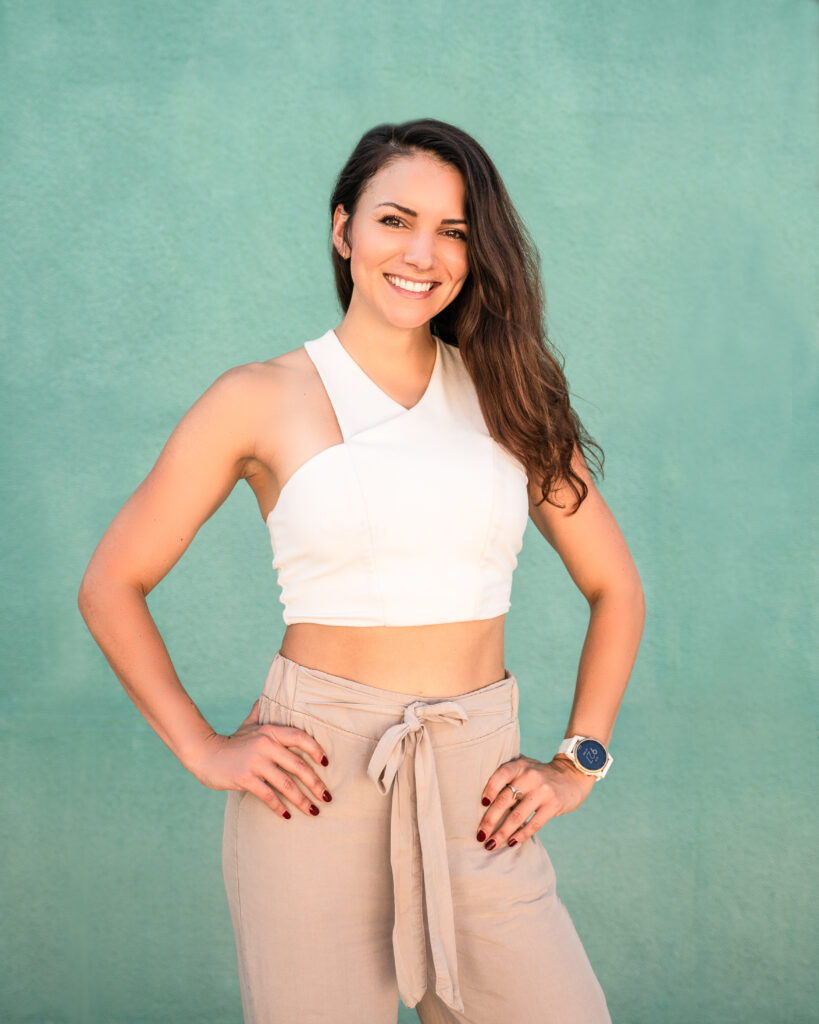 My coaching programs guide you through the process of changing your mindset, so you can change habits and behaviors that affect your health. 
I help you nourish your body and mind from the inside out, reap the highest possible rewards from your training, and truly thrive as a human being. 
Make healthy eating part of who you are.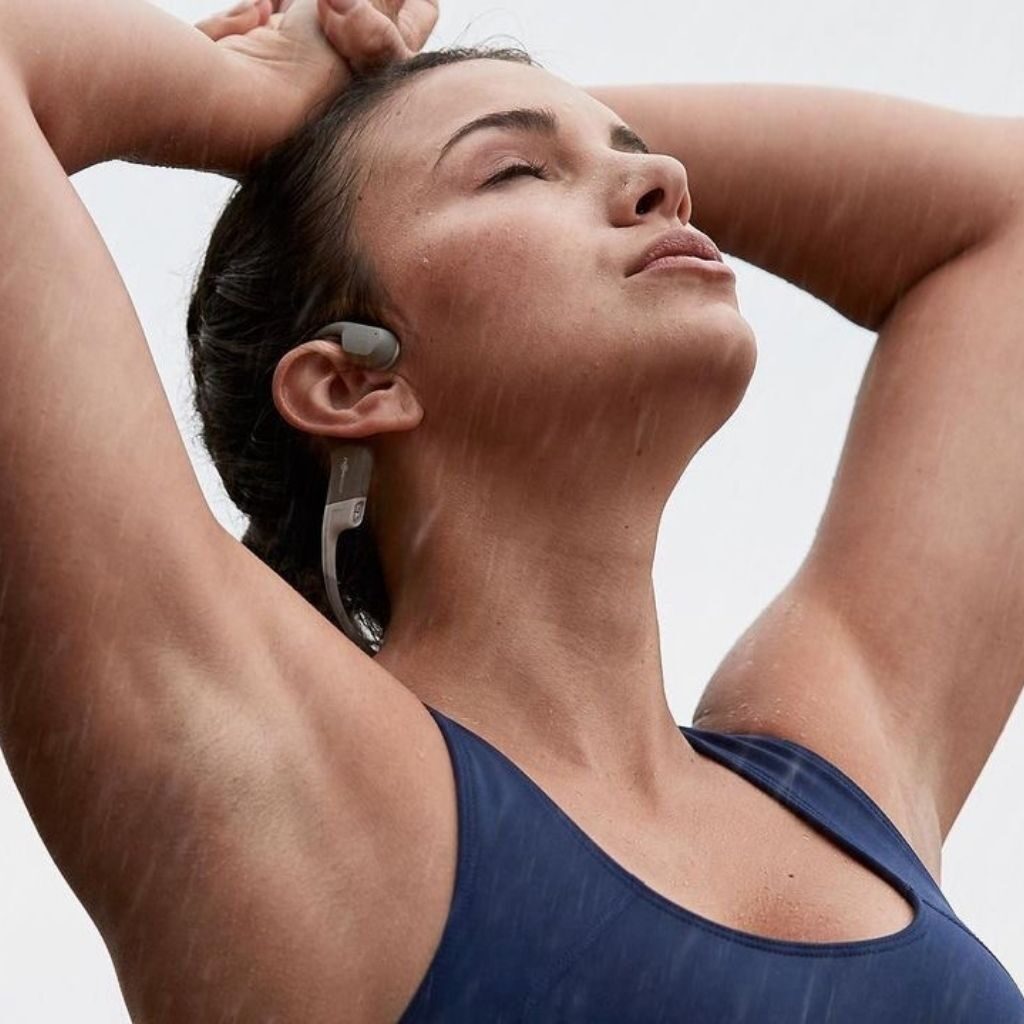 Four Month Body Transformation Package
This package is for you if you are looking to change the shape, look, and feel of your body in four months! This package is for you if you have tried it all and nothing seems to work. This is also for you if you have chronically yo-yo'ed up and down in weight over the years and are finally ready to maintain your results! This package is to help with even the most stubborn fatloss.
Nutrient deficiency testing for targeted nutritional therapy
One blood panel to view important biomarkers

Four months of customized fitness programming

Five nutrition education and habit coaching sessions
Weekly check ins
Messaging access to me
*Minimum 4 Month Commitment
The best way to see if coaching is a good solution for you is to schedule a complimentary discovery call.
Sign up for wellness tips, weekly workouts, mindset strategies, nutrition coaching, and answers to all of your burning health questions delivered WEEKLY.