Help Your Team Connect, Communicate, and Focus Through the Work Day
Living Large Wellness workshops are geared to educate, inspire, and build a community around health and fitness. They are the perfect complement to any employee training, professional development, or corporate wellness program.
Healthier humans make happier, more productive employees
Did you know the average American gained 41 pounds during the pandemic?
Many lost their routines, stopped exercising, blurred the lines between work and life, and completely changed their eating habits.
With employees returning to their office, I feel deeply called to partner with local companies to educate, inspire, and build a community around health and fitness through in-person workshops. My intention is to help build a culture around wellness in the workplace, boost employee morale, increase work productivity, and ultimately save everyone some sick days.
Through working with me, employees will learn how to make better food and lifestyle choices and improve their physical and mental well-being. In return, your organization will see an increase in employee engagement and productivity, and a decrease in employee stress and absenteeism.
SETTING A TECHNOLOGY CURFEW
VS. WORKING AROUND THE CLOCK
Our habits, also known as the small actions we do daily and repeatedly, strengthen our character and make us who we are.
Workshops last anywhere between 60 and 90 minutes and are tailored to your company's specific needs, goals, and desires. I will come to you in the comfort of your own office, via Zoom, or offsite somewhere appropriate for learning.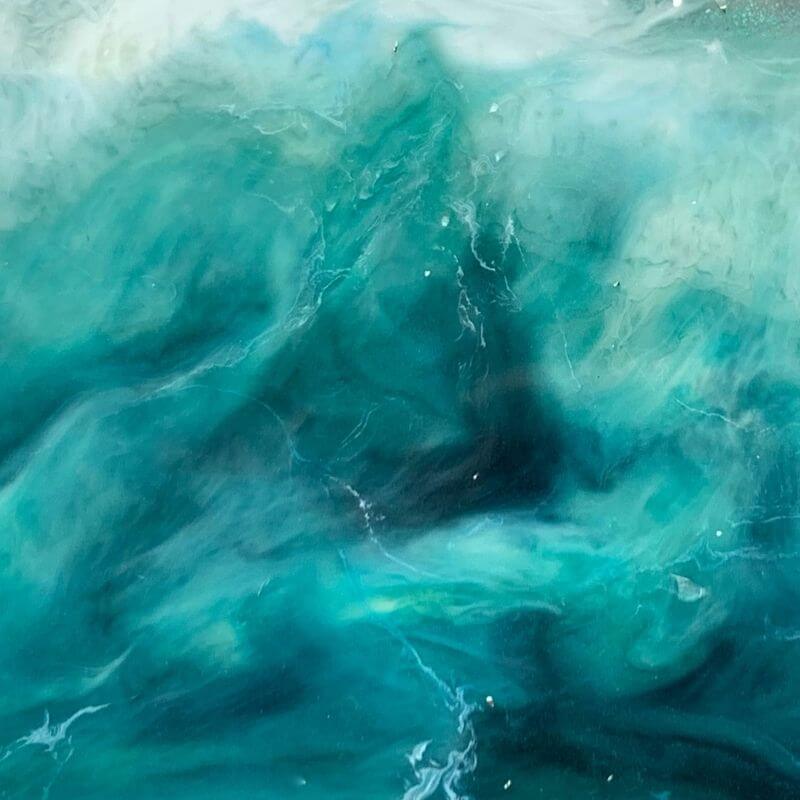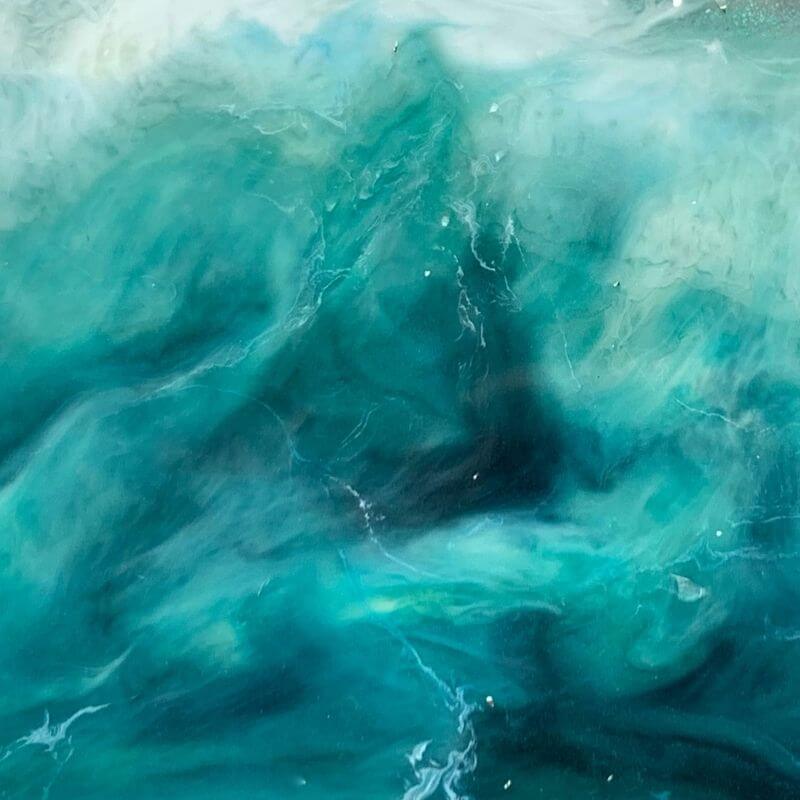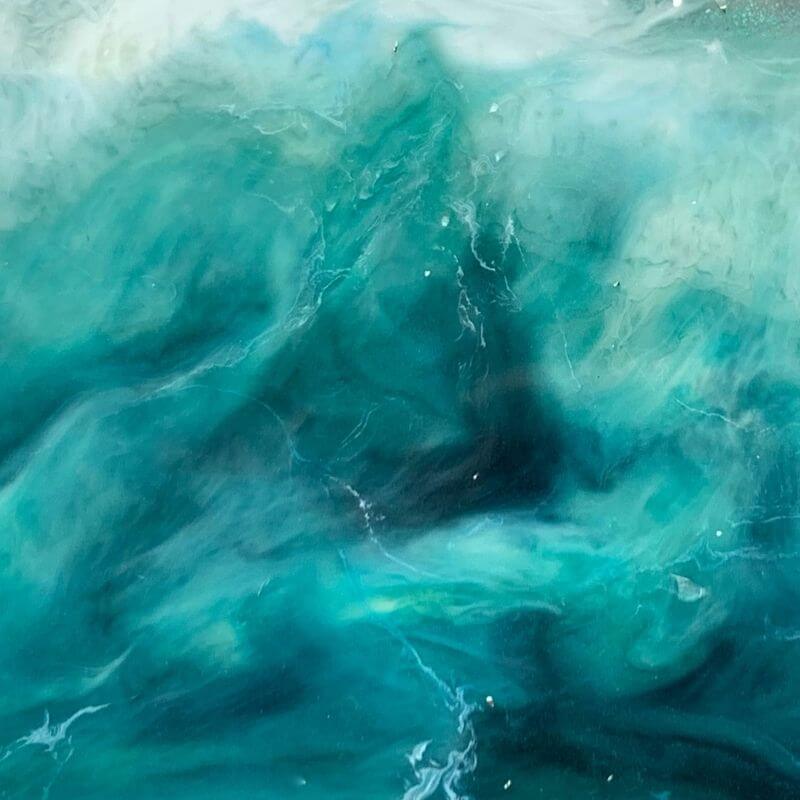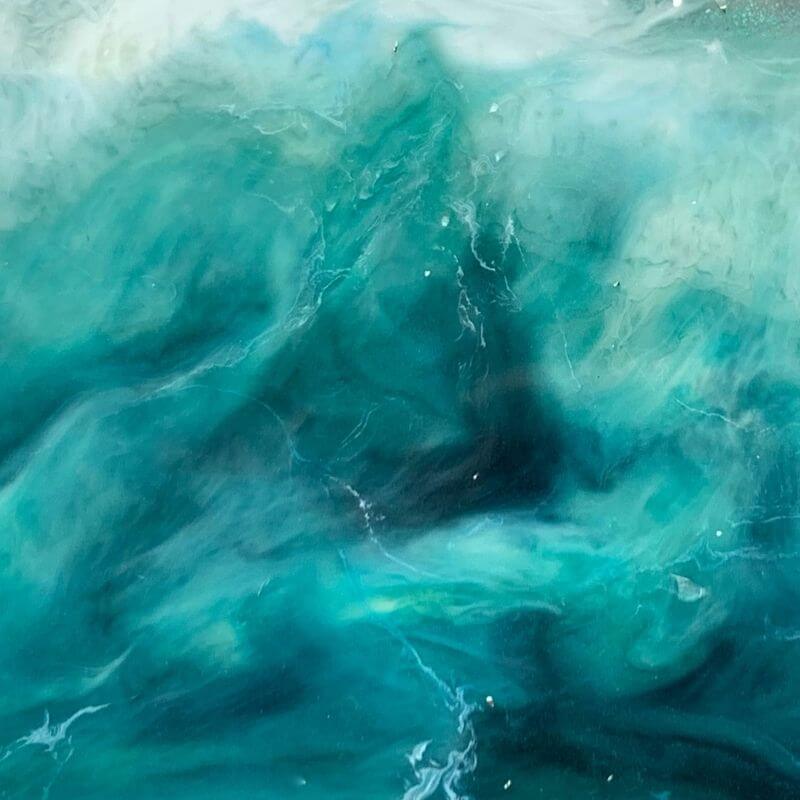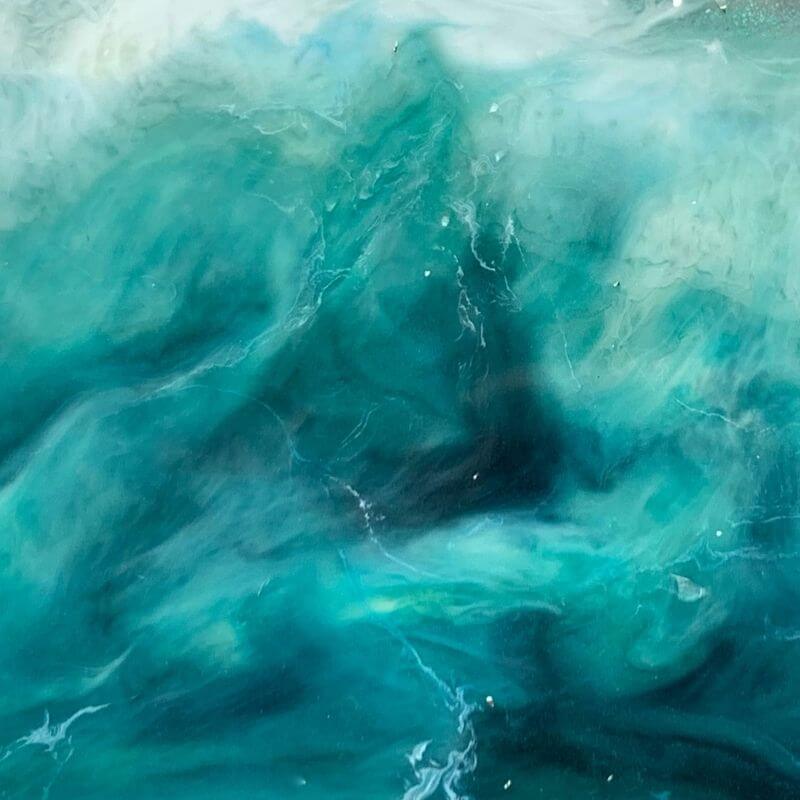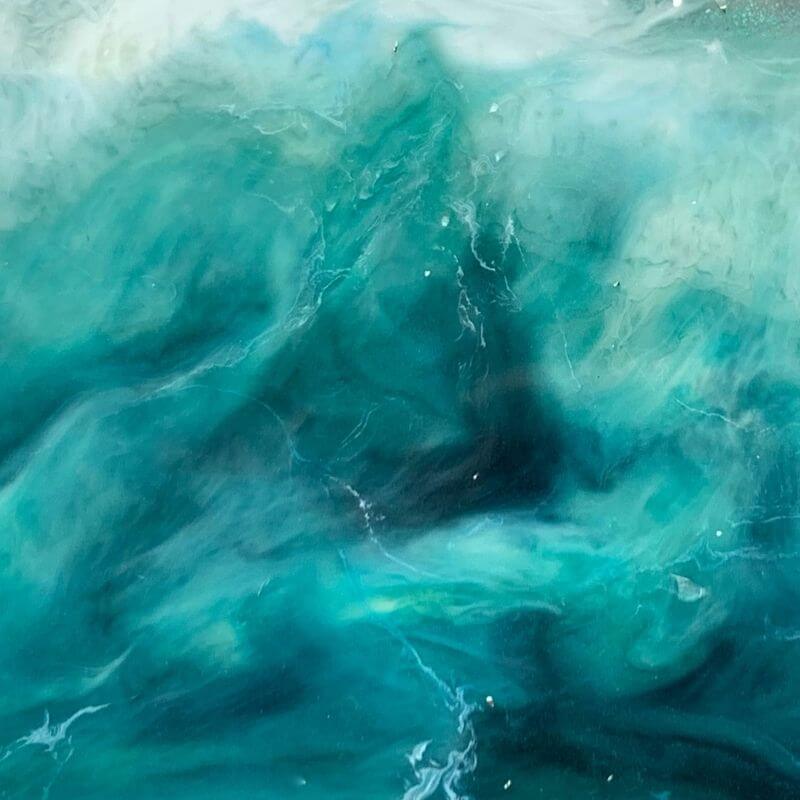 …and plenty of time after to collaborate and answer specific questions!
"Totally worth it and great value for money and we learned techniques to practice everyday at work to cope better with stress and increase our focus and productivity. Krista was very attentive to what everyone wanted to get out of the workshop."
"Krista was a hit with our team and we appreciated her approach on making nutrition easy to digest and apply not only in the workplace but in our personal lives. We found her session very valuable and highly recommend Krista for a wellness workshop."
A consultation is required to ensure it is a good fit for both of us.
During the consultation, we will discuss your companies needs, goals, timeline, and schedule the workshop.
Many people attribute their weight gain to the loss of their routine and change in habits. My mission is to help companies turn this around and be part of the solution and not the problem.
My goal is to help your employees get clear on what health looks like to them, gather the right resources, and create a bulletproof plan to help them implement changes sustainably!
Fill out the form below and we'll follow up!
If you would like more information about the Corporate Wellness Programs I offer and how they can benefit your company, please complete the form below and we will get back to you.